Romantic and with soft white tones.
The name Selenite comes from the Greek goddess Selene, the goddess of the moon.
Each piece has been selected and hand finished with love and care and each individual holder is unique in character and size.

​​​​​​​
Add a soft elegance and natural, raw beauty to your table.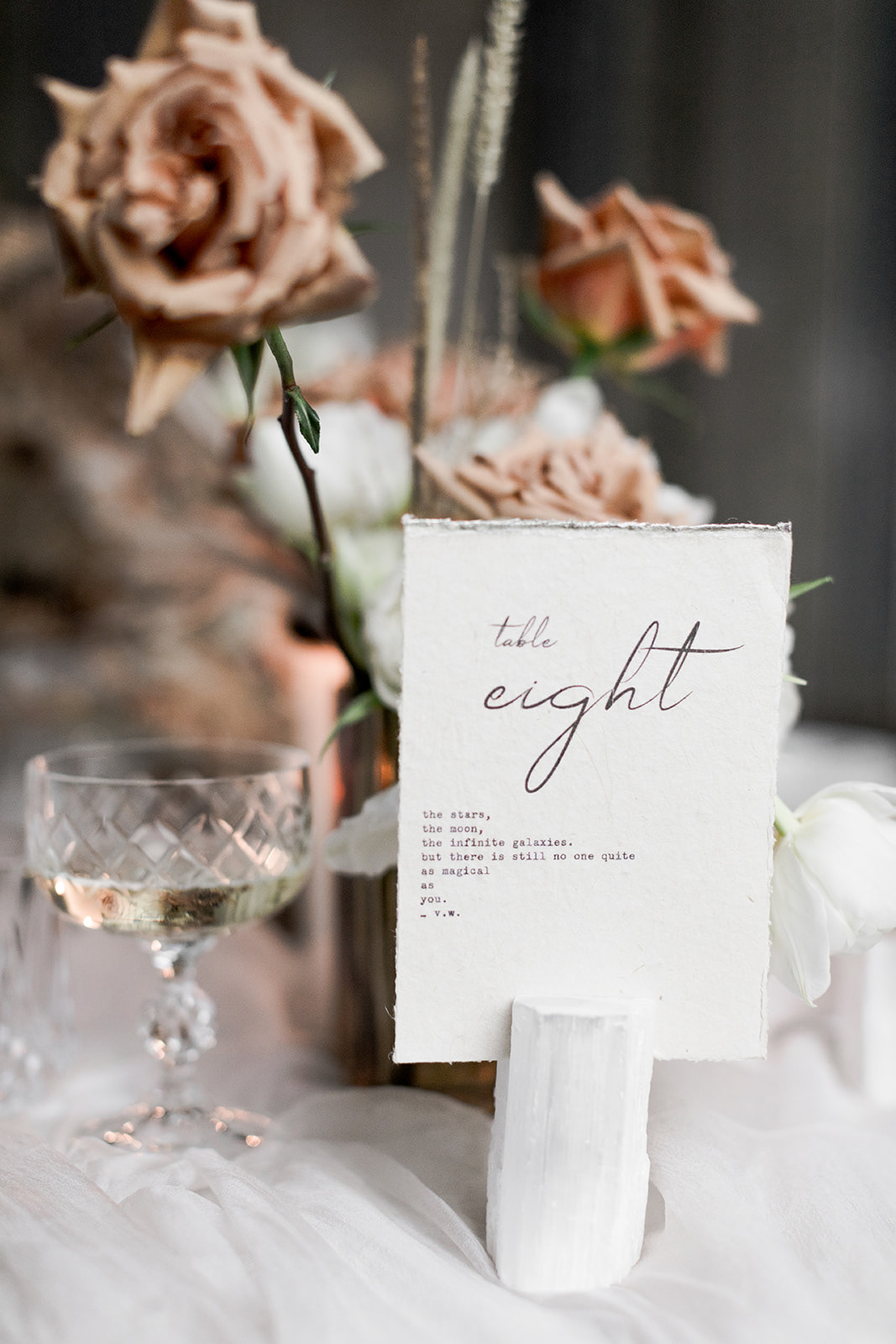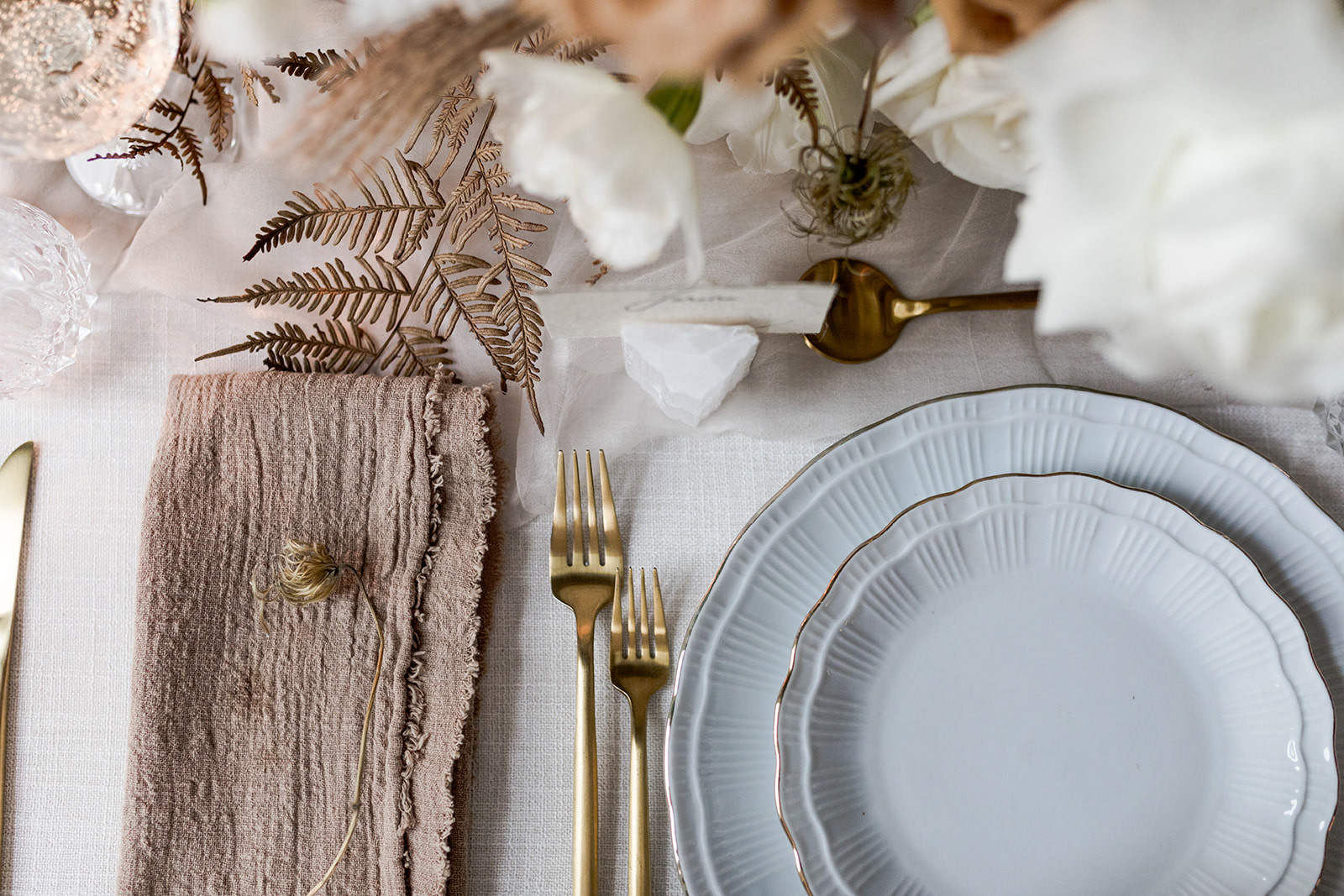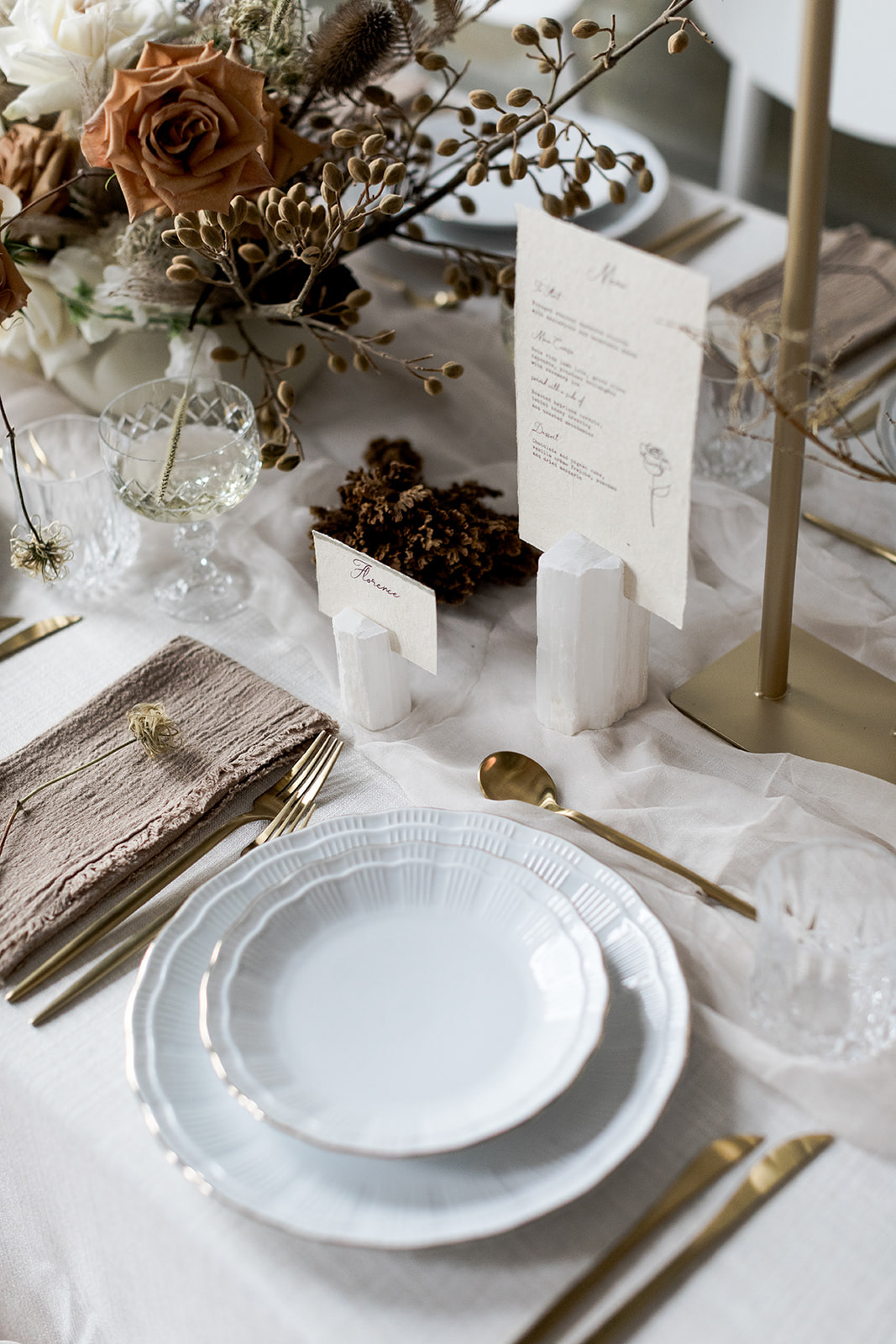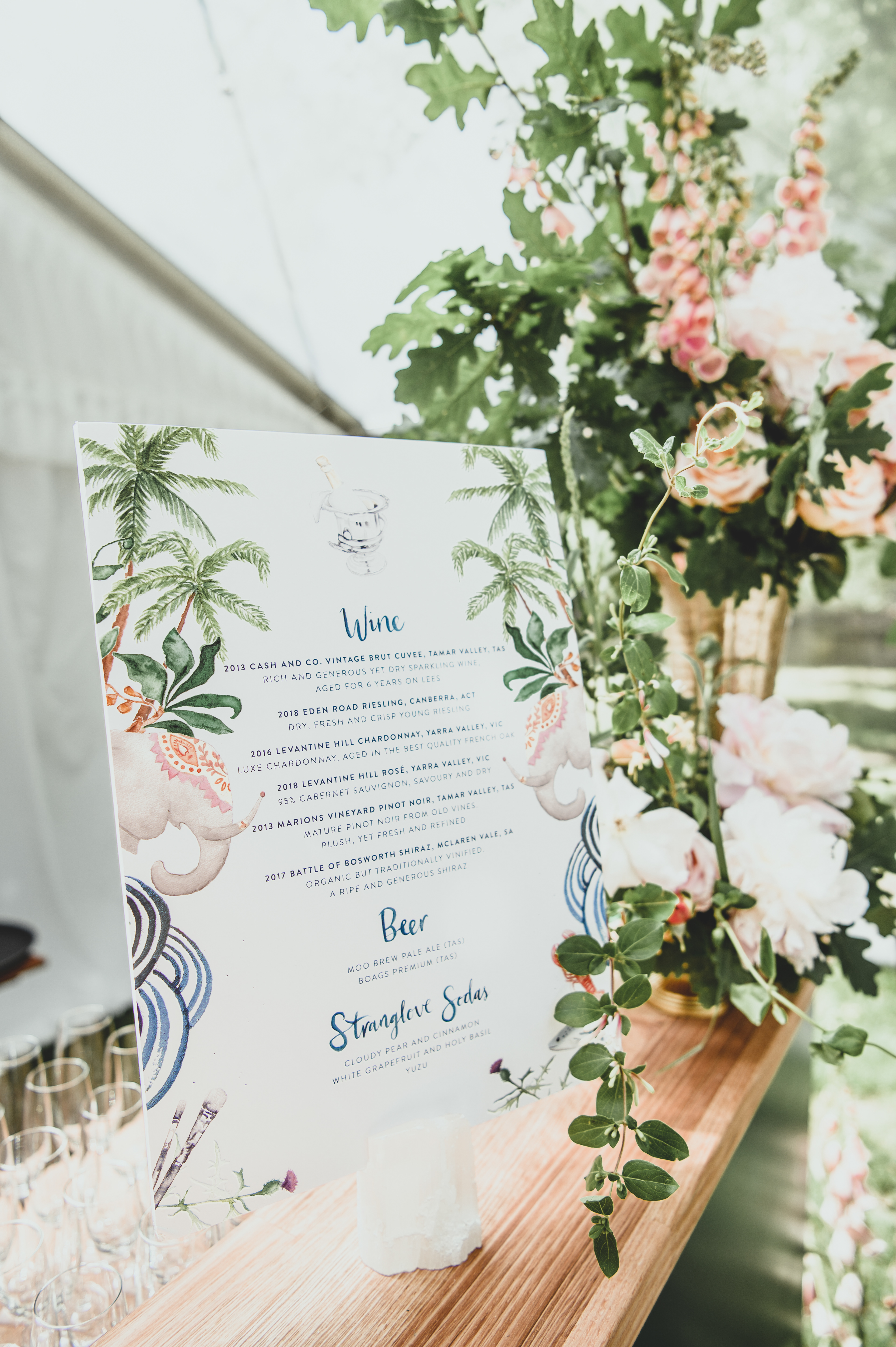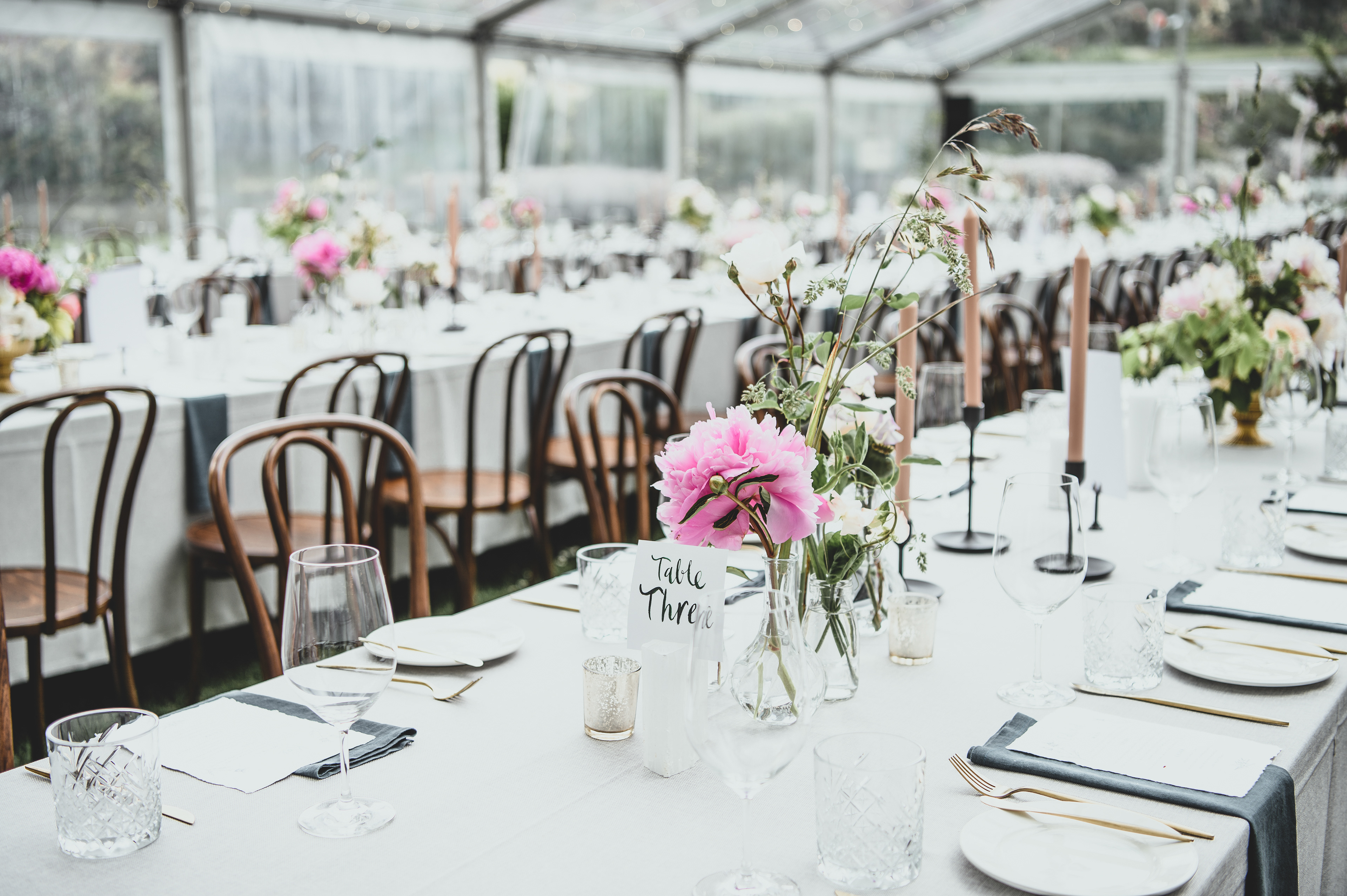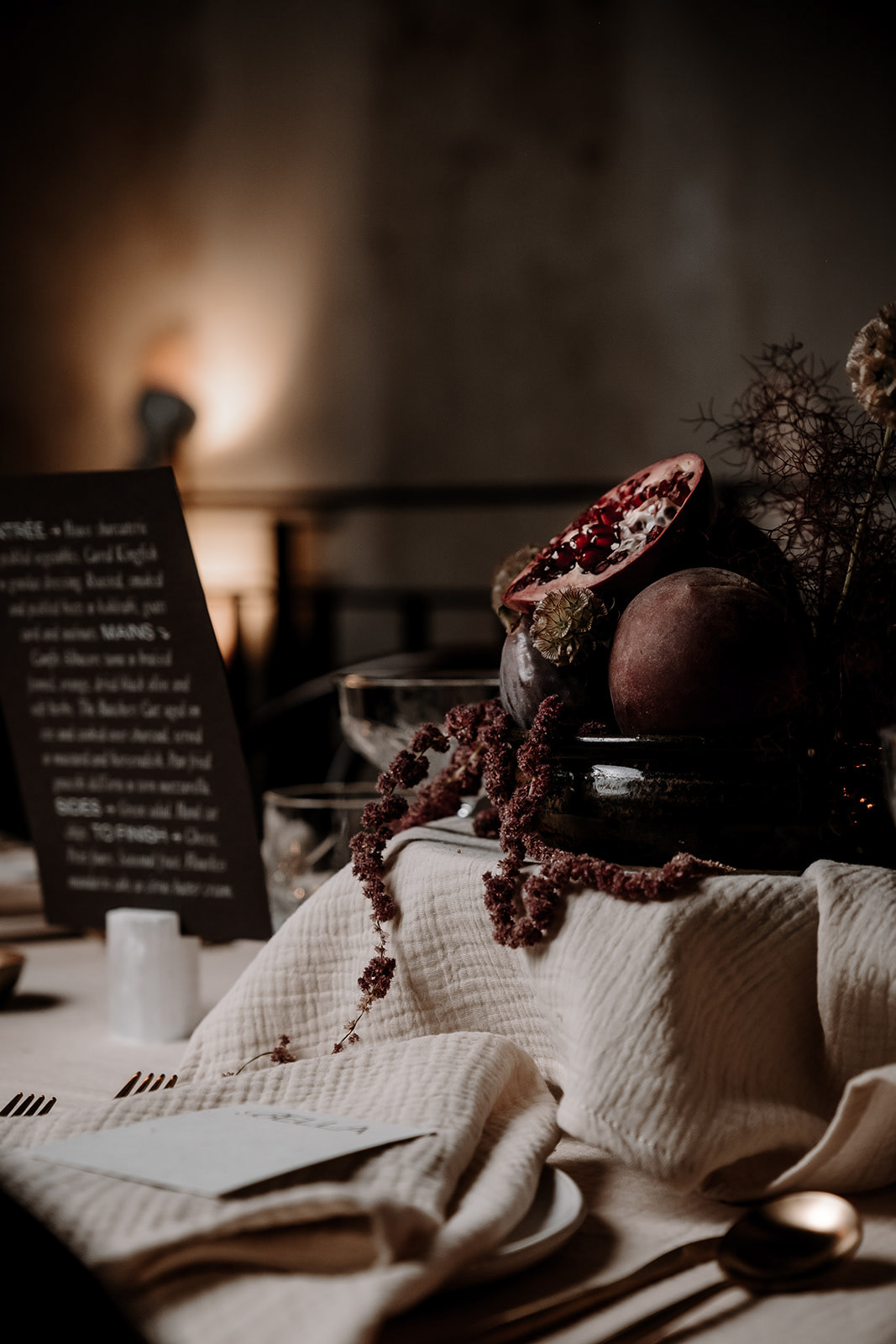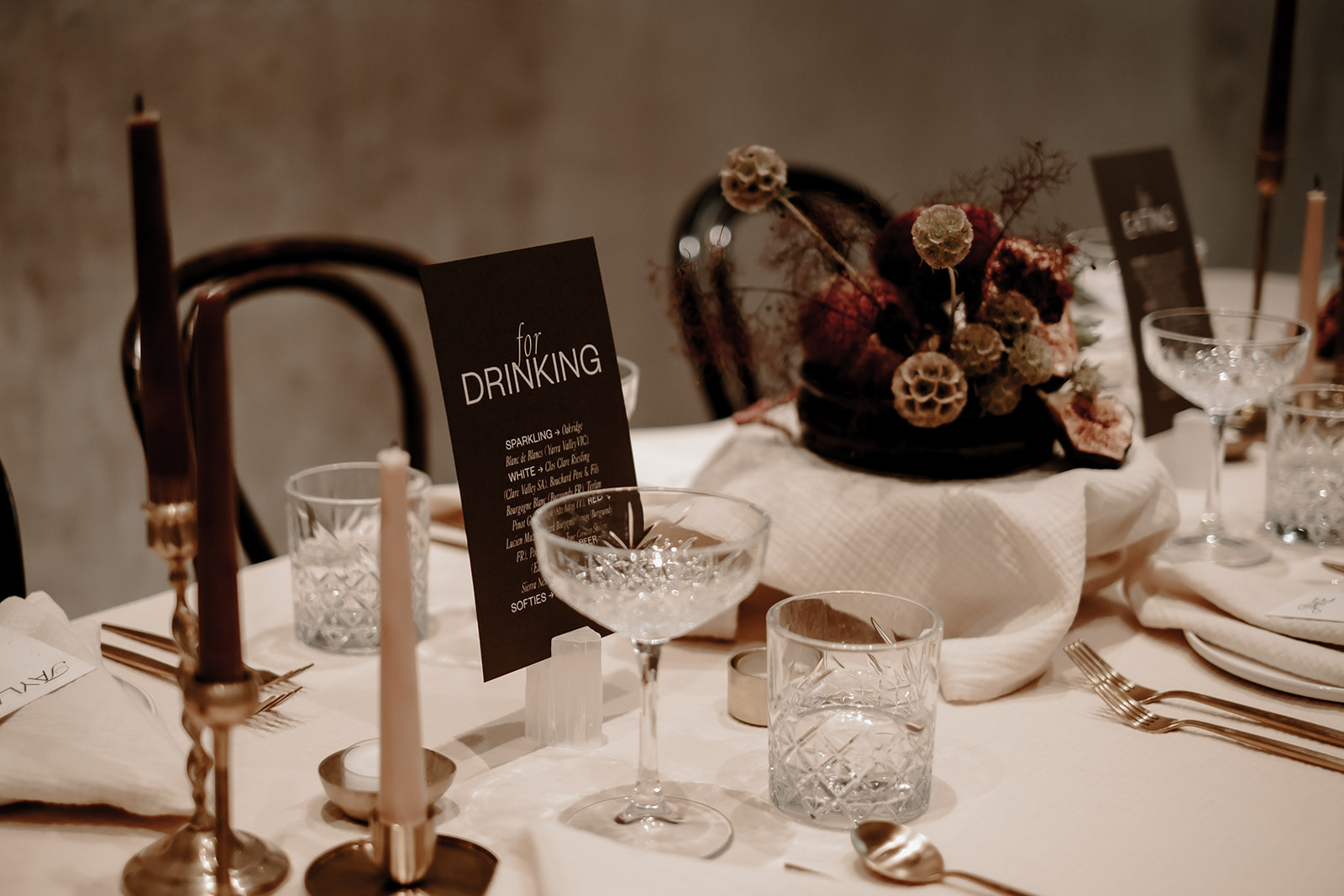 Concept, planning, direction and photography: @maeganbrownmoments Venue: Recoleta @springstreetevents Floral Design: @wildbloomsfloristry Stationery: @stirrstudio
Styling: @stirrstudio + @maeganbrownmoments Tableware: @eventmerchantco + @lalunaseven Linen: @table_threads