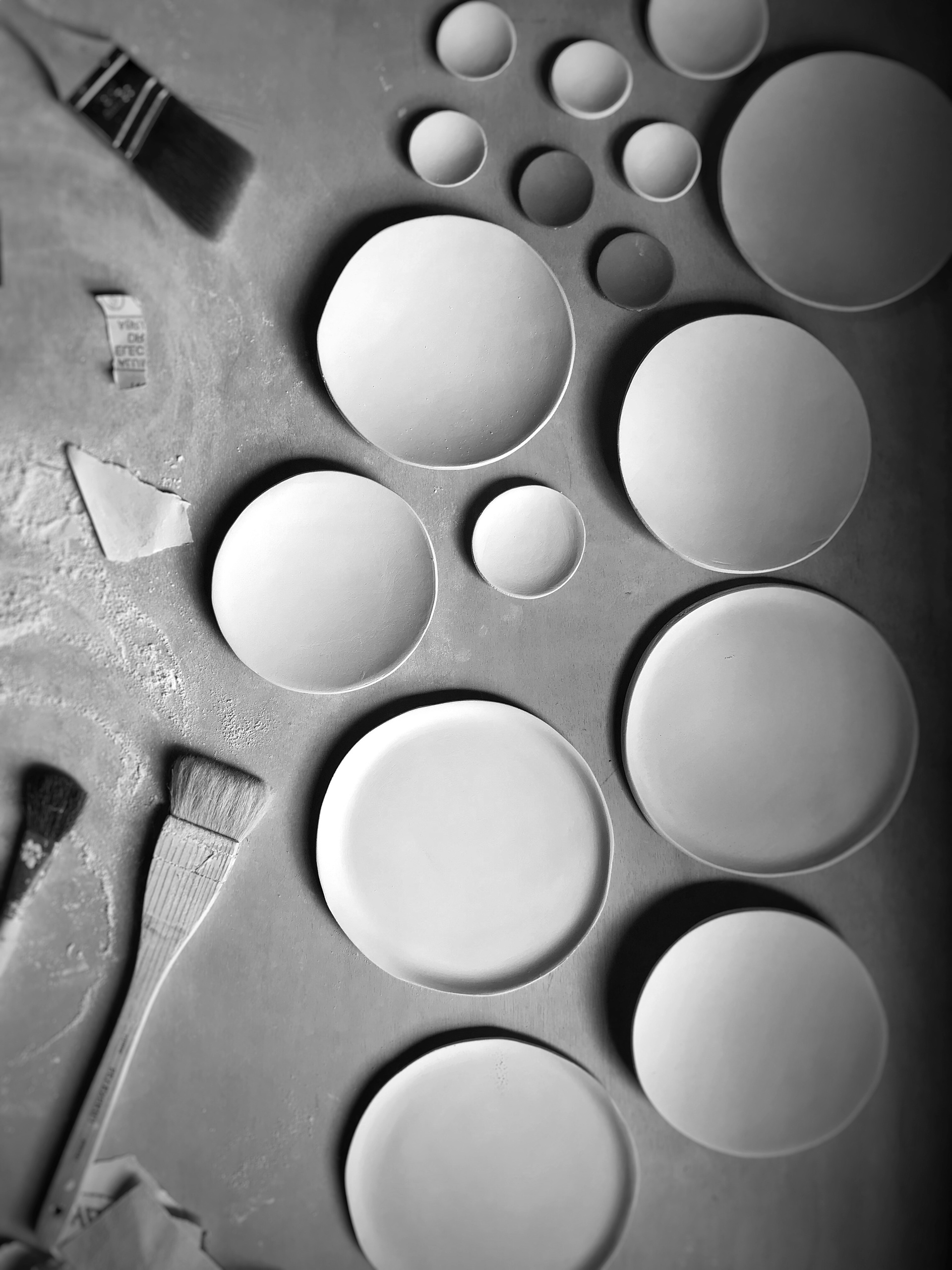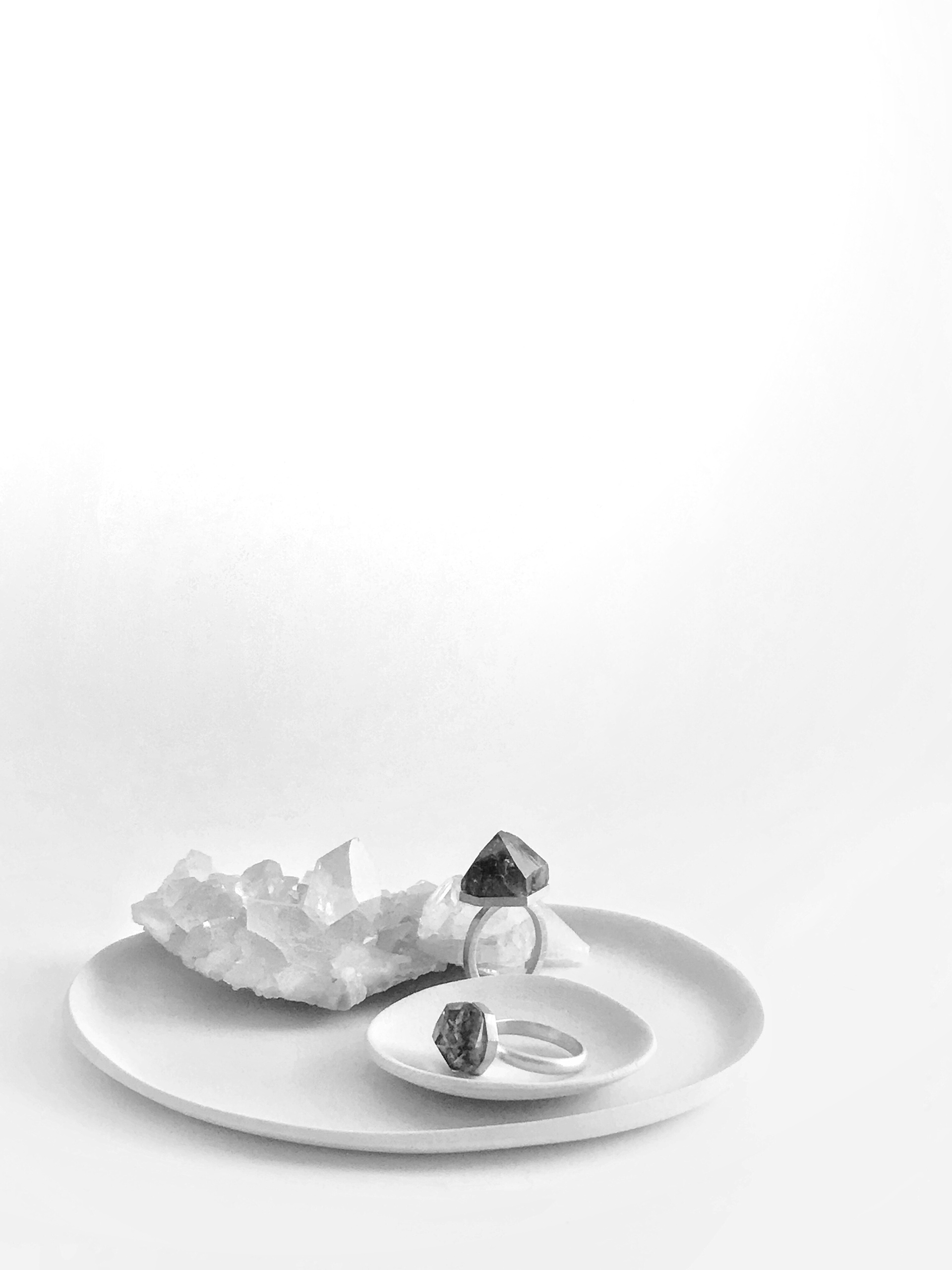 I also source beautiful statement crystals for your home.
My next collection 'Cherish'  includes citrine, large quartz clusters (styled with my hand made ceramics), agate crystal book-ends and more. I also offer a small selection of hand made jewellery pieces within each collection release.
To receive early access to my next range release, sign up to my newsletter using the form below.
I can't wait to share my beautiful crystals and artworks with you.
Sarah
Thank you for signing up to my newsletter. I promise you will only receive emails relating to my next collection release including beautiful statement crystals styled with my hand made porcelain homewares and jewellery. Sarah Q&C.